Thursday, 03 November 2016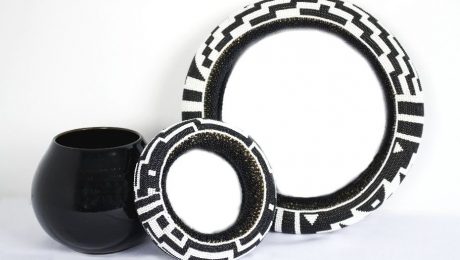 With a vast variety of Stores in Uganda, we get the best African hand made Home decor, kitchen ware, Arts and collectibles, craft shoes, jewels, and many more and make sure our customers are satisfied to the fullest.
Thursday, 03 November 2016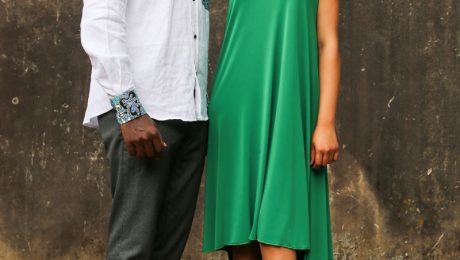 We make customized African hand made clothing for wedding ceremonies (for the groom, bride, bridesmaids and groomsmen), corporate functions, graduation ceremonies, and many more. Please email us at zimaafrica@gmail.com or call +256 705-740-076.
Thursday, 03 November 2016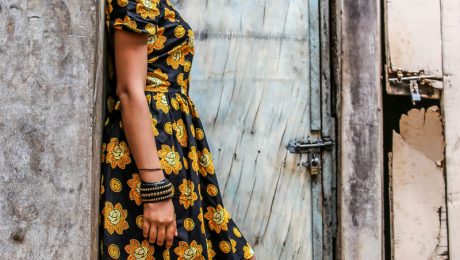 At Zima Africa, the quality of the materials used to make these hand made african clothing is our number one priority. The Uniqueness in our products make us the most Exceptional suppliers of African hand made clothing  & Crafts in Uganda.